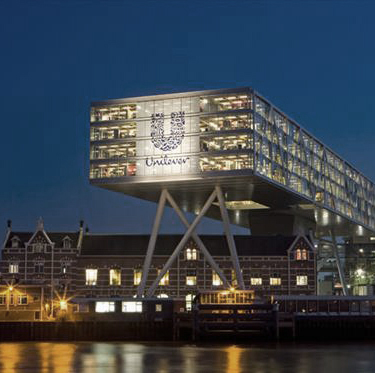 The opportunity
The Regional Unilever Leadership Team were clear that they wanted to build a powerhouse SEAA Refreshment business unit, growing in a way that was consistent, profitable, competitive & sustainable. In turn, this would create a business and culture that was envied externally and internally as the place to work, leaving a legacy for years to come.
The approach
We quickly identified that the way to do this was by nurturing and developing a best in class team, who could cut through hierarchy & functions and despite geographical divisions would be united by an inspiring common purpose and strong belief they could win.
Over the last 3 years, PigsCanFlyToo has partnered with Unilever in delivering a series of cross-functional conferences, for-purpose workshops, Executive Coaching and consultative support to help deliver this ambition.
The results
Excellent SEAA Refreshment results for 2014 Global People Survey (GPS), with highest performing region in the global category and also highest performing category in the region.
Outstanding GPS SEAA Refreshment results have been enjoyed as a result of a carefully crafted business and people engagement plan executed across and through the business. Some of the key measures that have seen significant shifts include:
Performance Culture +18pts
Leadership of Organisation +16pts
Employee Engagement +16pts
Growth Mindset +22pts
Bias for Action +33pts (to 69% versus Global score of 56%)
The feedback
"Mike has played an instrumental role in partnering with me to build a people agenda to support our business ambition. Recognising that enduring success is as much about a people legacy as it is a commercial one, Mike co-created with us and oftentimes facilitated critical employee engagement sessions designed to build a shared purpose, align values, create forums for open debate and challenge and ensure continued investment in team bonds. The results speak for themselves…aside from delivering outstanding business results, we have built a culture and a team that are as passionate and committed to the business as they are to each other."
Nicky Sparshott,Vice President Unilever Refreshment
S.E. Asia and Australasia & Global T2